When a dog has pancreatitis it's important to know what he can and can't eat. Snacks can be...
When your dog is diagnosed with hemangiosarcoma he may not have much longer to live. The symptoms may...
Owning a dog with Cushing's disease can be very challenging. Most owners of dogs with Cushing's start off...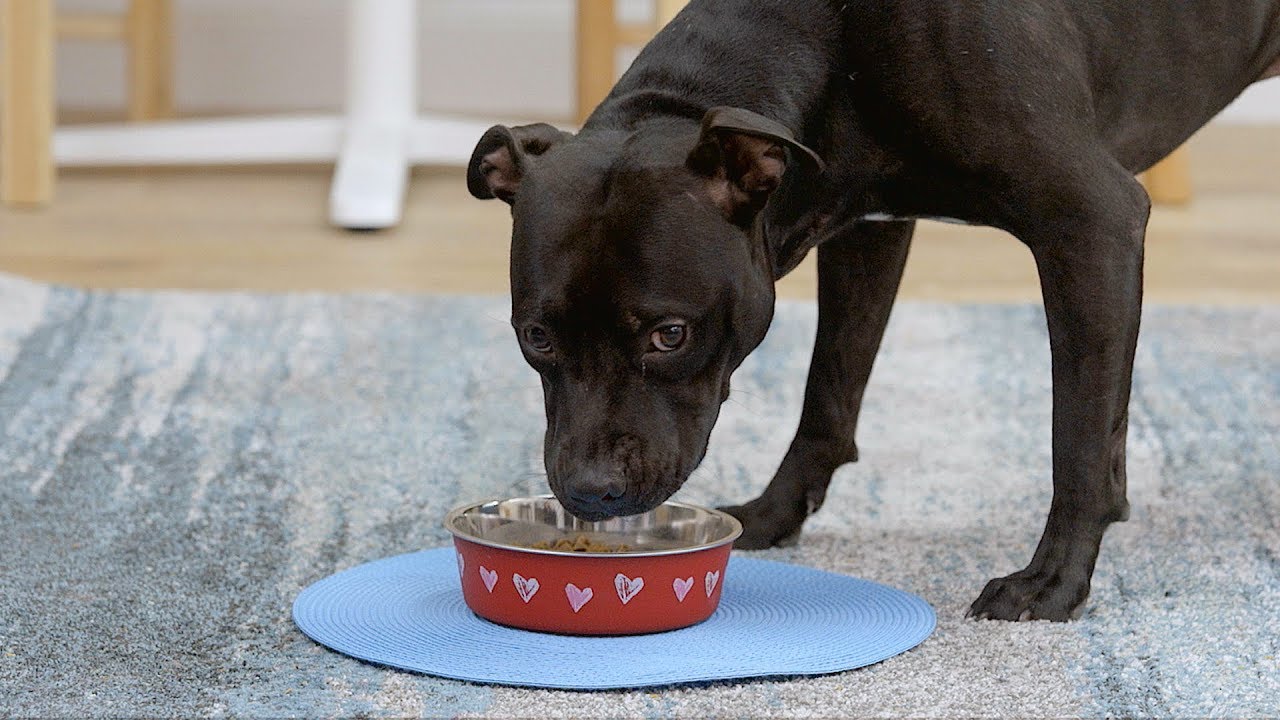 According to True Dog Food reviews, customers highly recommend this product to other pet owners because they are...
Ketona dog food reviews are generally favorable, but pet owners should be aware that this product has not...
Being in a financial situation that makes it difficult to take care of an animal can be overwhelming,...
The manufacturer of this product claims that it will provide added nutrition for your dog's diet because it...
Have you just found out your dog is infected with heartworms? This can be devastating and cause many...
Eczema or atopic dermatitis in dogs is an inflammation of the skin and is broadly divided into two...
Is it painful for the dog? Aren't there any laws against being cruel to animals? These are probably...
Many dog lovers have faced this heartbreaking situation. It's inconsolable to imagine a life without your canine companion...
We all know that a Chihuahua is different from a Great Dane, but their vaccinations are the same?...
Dogs can have allergies just like humans do. But, many dog owners don't know what they can use...
Dog wipes have been promoted as being great for cleaning a dog's fur and removing allergens. There are...
Do you suffer from dog allergies? This is a common problem, that can make life difficult for some...
It can be difficult to come to the decision of whether or not to put down a beloved...
Prices vary slightly depending on your region, your vet surgery's consultation fees and the treatment your kitten is...
One of the hardest situations for dog owners is when to put a dog down that has degenerative...
All dogs need sleep to rest their brain and muscles. If your dog is not sleeping through the...
Anyone who loves animals as much as I do wants to care for their furry friends with the...
Back to Top